Welcome to California Bail Agents Association
Leading the fight to Preserve Surety Bail in California
Petitions Update:
WE HAVE REACHED OUR GOAL!
The last count showed 607,000 Signature gathered.
Thank you to all the volunteers, sureties, and bail coalition teams that have put their time and money into this fight.  It's not over yet. We have gotten the necessary amount of signatures but we will need a lot more money to fund this fight.  Keep up the hard work and keep making your contributions to keep Bail in California.  Let's not give up now.
Upcoming Events
Make sure you mark your calendars for these important upcoming events. We need the support of every agent at these events. Also, you will get the information you need for the future of the Bail Industry.  Click here to see a calendar of events
Townhall Meetings
CBAA Convention
Live Pre-Licensing Classes
Live Continuing Education Courses
Political/ Legislative Meetings
Community Outreach …and More
Membership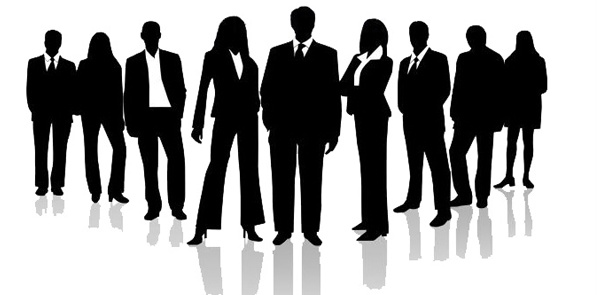 There are many benefits to joining CBAA.  Membership offers
Representation, Valuable Information, Resource Publications, Education, Legislative Advocacy, and much more.
Different levels of membership include,
Agency-Associate Membership
Honorary Membership
Click on any of these links to purchase or renew your membership.
Bail Education